QUALITY YOU CAN TRUST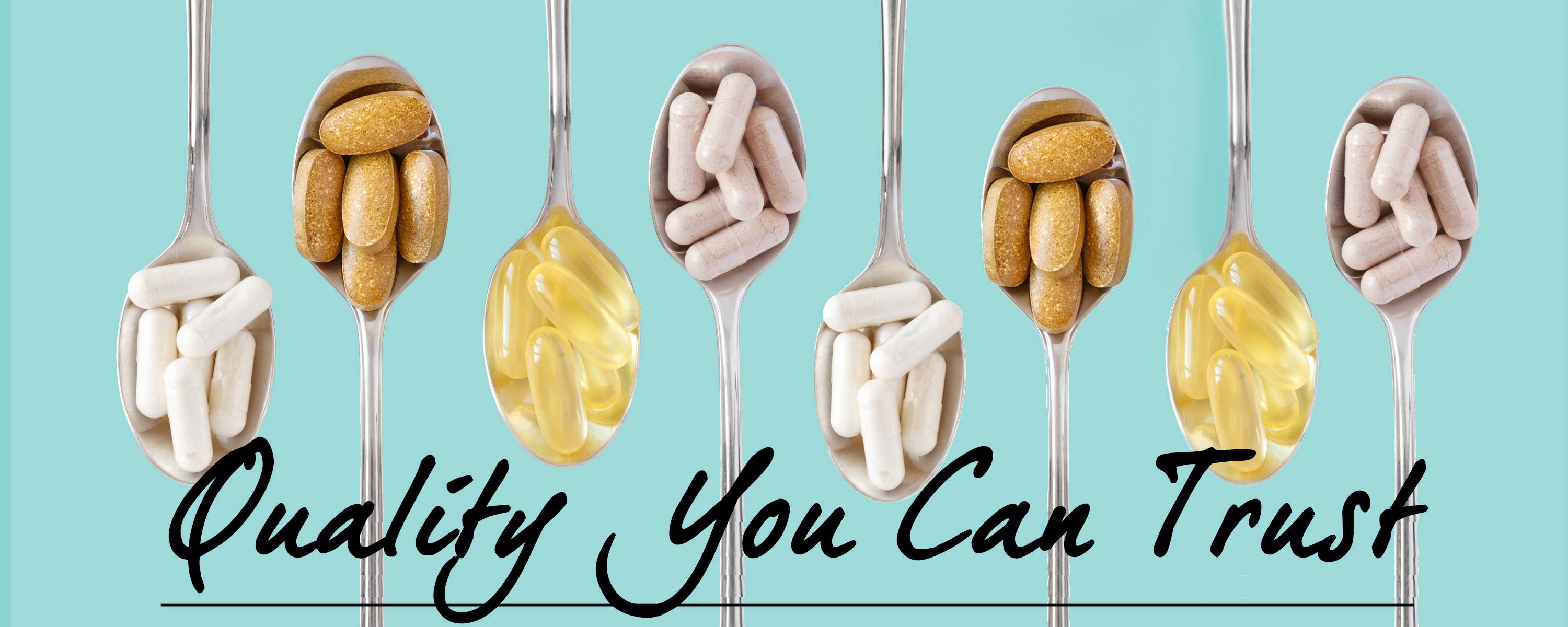 At 'Amazing Nutrition®' we will have you living well and feeling Amazing! We offer the finest selection of supplements, which can perfectly complement a healthy diet and active lifestyle. Amazing Nutrition' helps you create a strong nutritional foundation with simple, clean yet effective formulas.
We use standardized extracts, clinically proven ingredients, potent herbal extracts, organic herb powders etc. to make Amazing Nutrition products. We offer the optimum dosage for all our supplements making it easy to incorporate it into your diet.
Our products help to support a healthy heart, digestion, immune system function, weight management, energy and much more….
---
INDEPENDENT THIRD-PARTY TESTED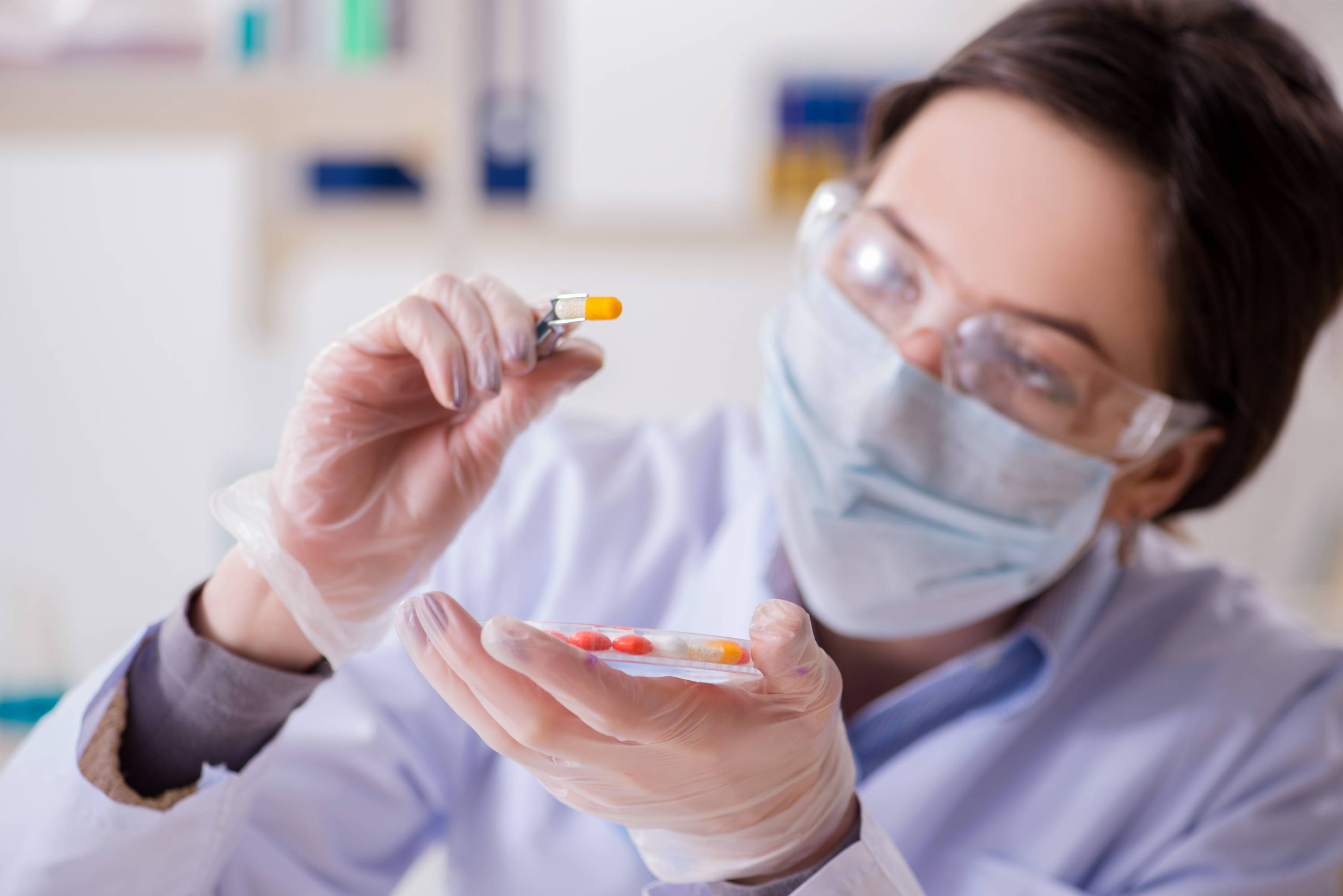 At 'Amazing Nutrition®', we work with Independent, Third-Party Laboratories because they are not affiliated with the ingredient suppliers, manufacturers, or the company whose name appears on the product. This means, they have no interest with the outcome of the testing. This gives our customers greater confidence in the product.  Every product is subjected to numerous purity and potency assays to ensure that it meets label claims.
Every Amazing Nutrition bottle goes through Potency, Purity and Integrity tests.
---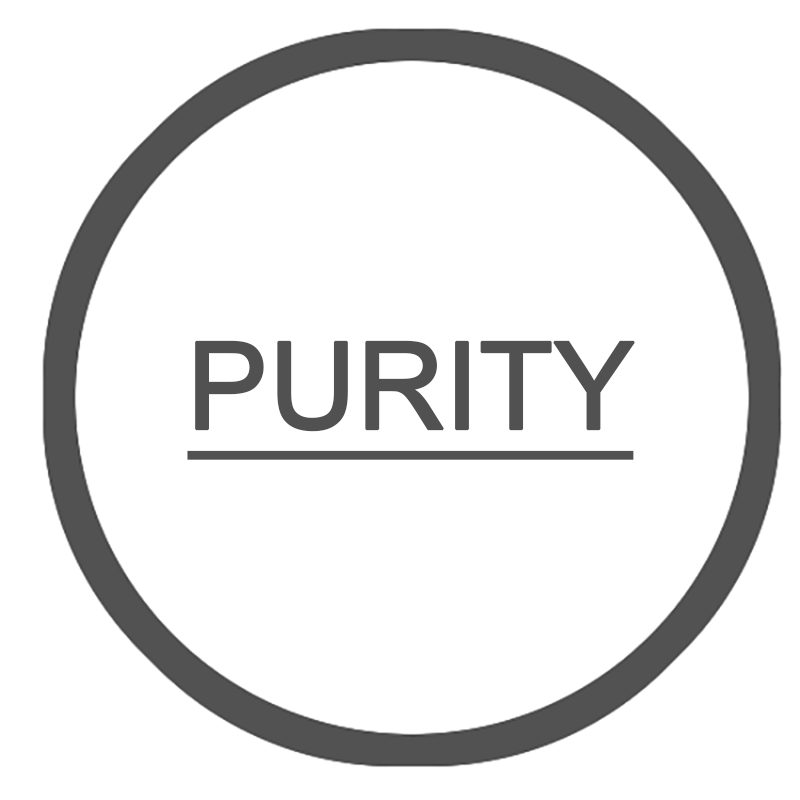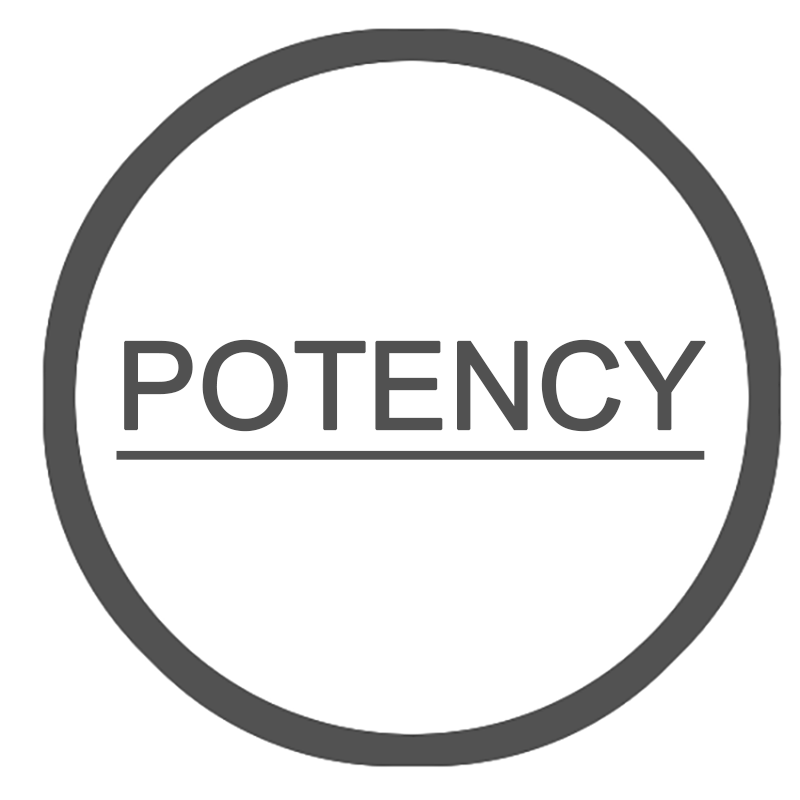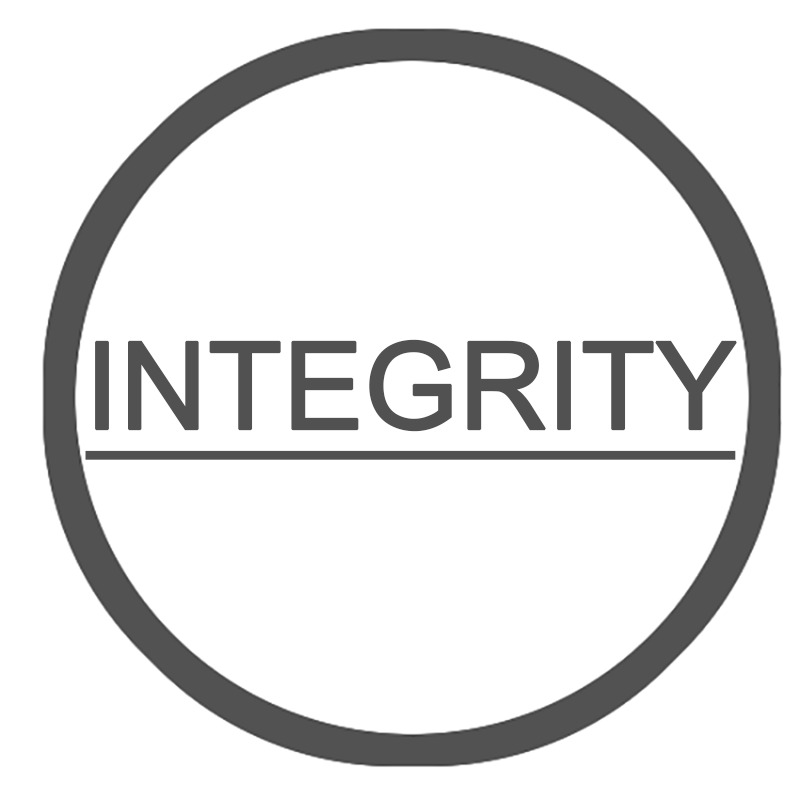 Purity test verifies that the product is safe and 100% genuine. The test ensures that the product is free of heavy metals such as mercury, lead, etc. and free of microbes, yeast, mold etc.
Potency testing ensures that the supplement strength is as expected. Some ingredients may degrade over time, reducing its strength. Having the potency testing done for every Amazing Nutrition product, our customers can be confident that they are getting exactly want they expect from the product.
Integrity test verifies that the supplement contains the exact ingredients (active ingredient/s, other ingredients, shell ingredients etc.) the label says it contains.