INGREDIENTS & SOURCING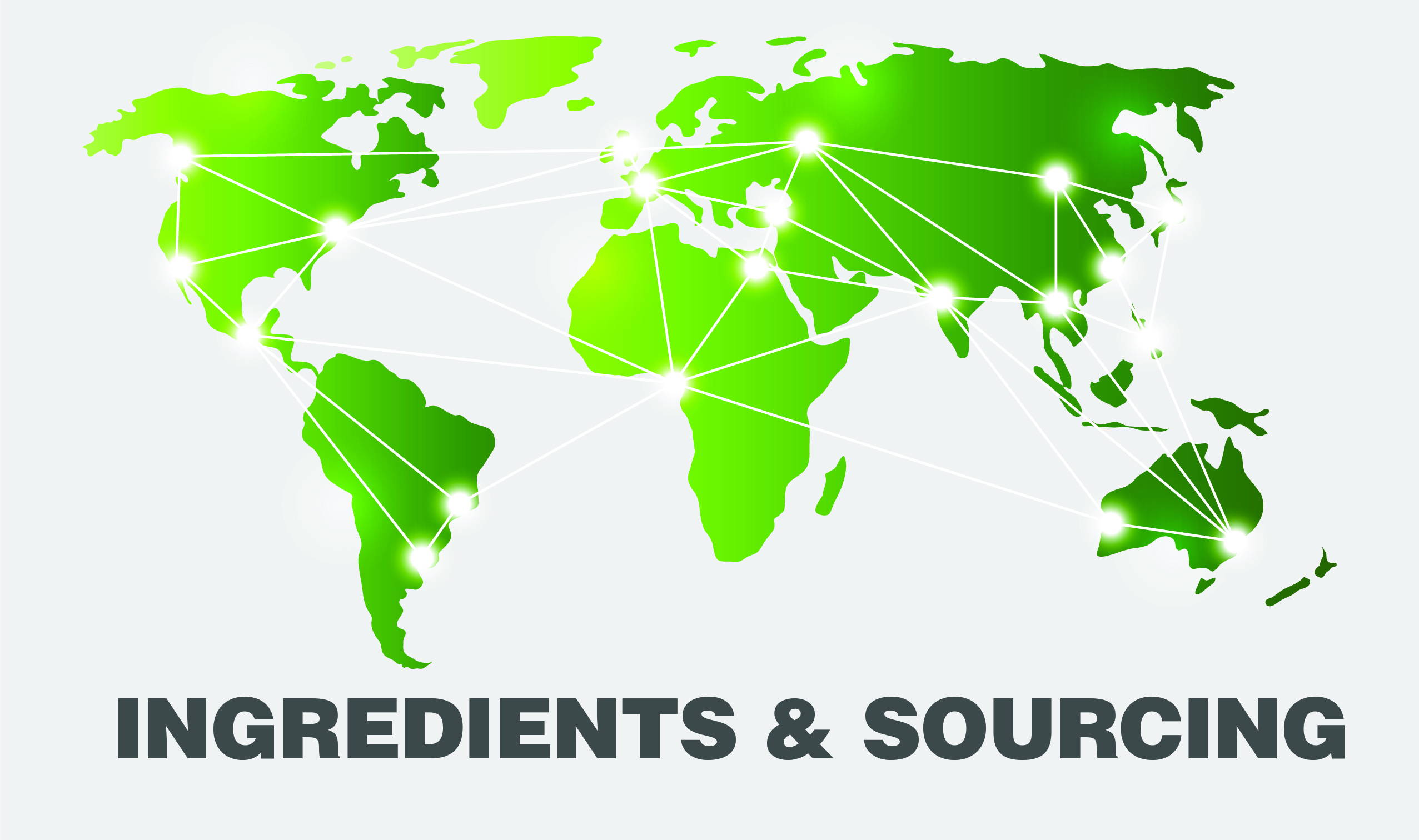 We source the best quality ingredients from around the world to ensure our product s are of premium quality and effectiveness. As a part of our commitment to quality we only use ingredients from suppliers that meet our stringent Quality Assurance Standards. Any that don't meet our standards are rejected and sent back to our suppliers. We have a rigorous quality control system in place to test products at multiple stages – from raw material to finished product.
OUR GLOBAL PARTNERS IN INGREDIENT QUALITY
We believe in the use of branded ingredients in our products. Branded ingredient is a trademark protected ingredient offering differentiated benefits over their generic counterpart and have a unique identity. We use the best branded ingredients that have a solid reputation and strong scientific and clinical evidence of benefits.

BioPerine®
BioPerine® is a patented extract obtained from black pepper fruits (Piper nigrum) standardized minimum to 95% Piperine. Bioperine is known for its ability to increase the bioavailability of nutritional compounds.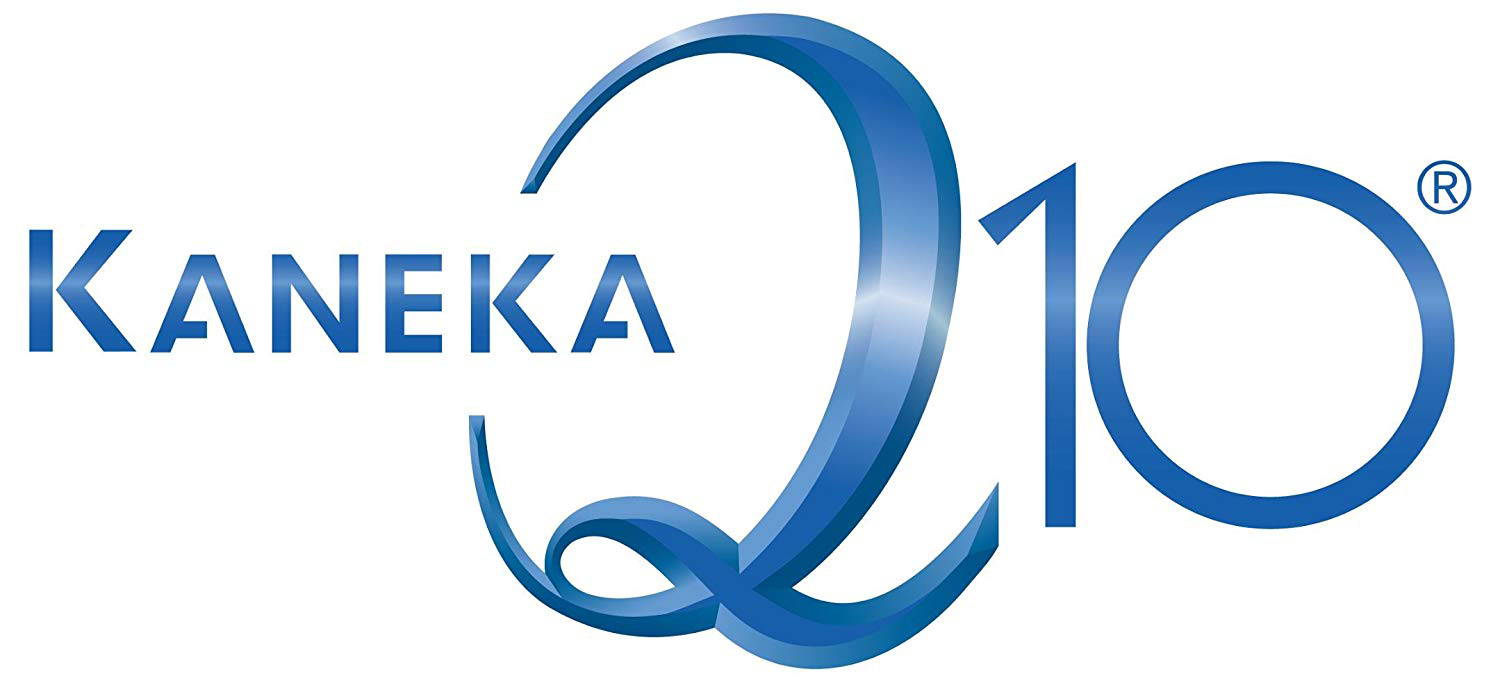 Kaneka Q10®
Kaneka Q10®, the only CoQ10 manufactured in the U.S., is the world's purest, most thoroughly researched CoQ10 ingredient available today. Fermented from yeast, Kaneka Q10® is bio-identical to the CoQ10 produced within the body.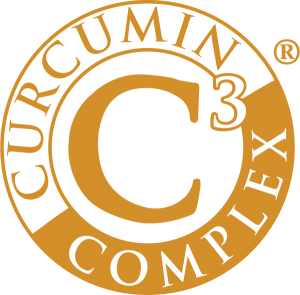 Curcumin C3 Complex®
Curcumin C3 Complex® is an award-winning extract of Curcuma longa root standardized to 95% total curcuminoids and the three individual curcuminoids in a patented ratio shown in clinical studies to deliver therapeutic benefits.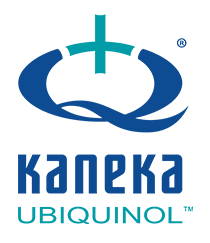 Kaneka Ubiquinol®
Kaneka Ubiquinol™ is the world's first and only ubiquinol available as a nutritional ingredient. It is derived from Kaneka Q10™, the only all-natural yeast-fermented and bio-identical CoQ10 available today. It has been tested for more than a decade by scientists and researchers and results show that it is more absorbable than conventional CoQ10.

MenaQ7™ – Vitamin K2
MenaQ7™ is a natural source of Vitamin K2 in the form of menaquinone-7 (MK-7). It is a fermentation extract of Bacillus licheniformis, providing soy-free vitamin K2 production. MK-7 is recognized in the scientific literature for providing an important source of vitamin K

OptiMSM®
OptiMSM® is the premium branded form of MSM that is GRAS – designated and supported by safety data and published clinical research. Trusted by manufacturers and consumers alike, OptiMSM has earned the reputation as the purest, safest, most consistent quality MSM in the world. OptiMSM is Kosher and Halal certified, vegan, non-shellfish-derived, gluten-free, non-GMO and allergen-free.

7-Keto®
7-Keto® is a patented metabolite of DHEA acetate and has been extensively studied at the preclinical and clinical levels. When taken in conjunction with a sensible diet and a moderate exercise program, 7-Keto® may help individuals lose 3x more weight than what they would with diet and exercise alone.
Satiereal®
Satiereal® is a patented, clinically-studied satiety ingredient derived from saffron. The satiated feeling induced by Satiereal® encourages weight loss while eliminating frustration.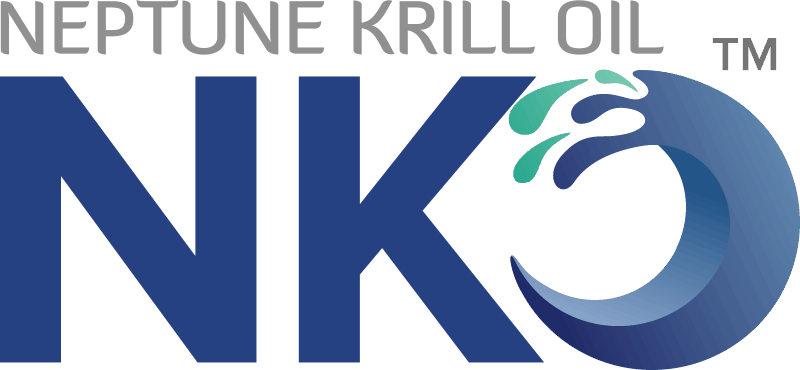 NKO®
NKO® is the flagship krill oil of Neptune Biosciences, the global leader in the development, production, and research of krill oil. NKO krill oil is extracted from a certified sustainable source using a patented, cold-vacuum process that ensures high quality oil superior to fish oil and other krill oils. NKO's phospholipid-bound omega-3s are 2.5 times more bioavailable than fish oil and easier to digest with no reflux or aftertaste.

Suparba™
Superba™ Krill is a pure, natural source of the health-promoting EPA & DHA omega-3 essential fatty acids and the naturally occurring antioxidant astaxanthin. The uniqueness of Superba™ Krill is that the omega-3 fatty acids are provided in phospholipid form.

KSM-66® Ashwagandha
KSM-66® is an award-winning, patented, clinically-proven, full-spectrum, and certified organic extract of Withania somnifera (Ashwagandha) standardized to > 5% withanolides from roots alone. KSM-66 is the best full-spectrum ashwagandha extract on the world market today. A "full-spectrum" extract is an extract which maintains the balance of the various constituents as in the original herb, without over-representing any one constituent.

Capsimax ®
Award-winning Capsimax® is concentrated highly-active, natural capsicum extract from red hot chili peppers. Made with patented OmniBead™ technology, Capsimax delivers effective levels of capsaicinoids without the oral and gastric burning sensation of red-hot peppers.The capsaicinoids in Capsimax support energy production by promoting healthy metabolism, the mobilization of fats for energy production and thermogenesis by generating heat in the body.